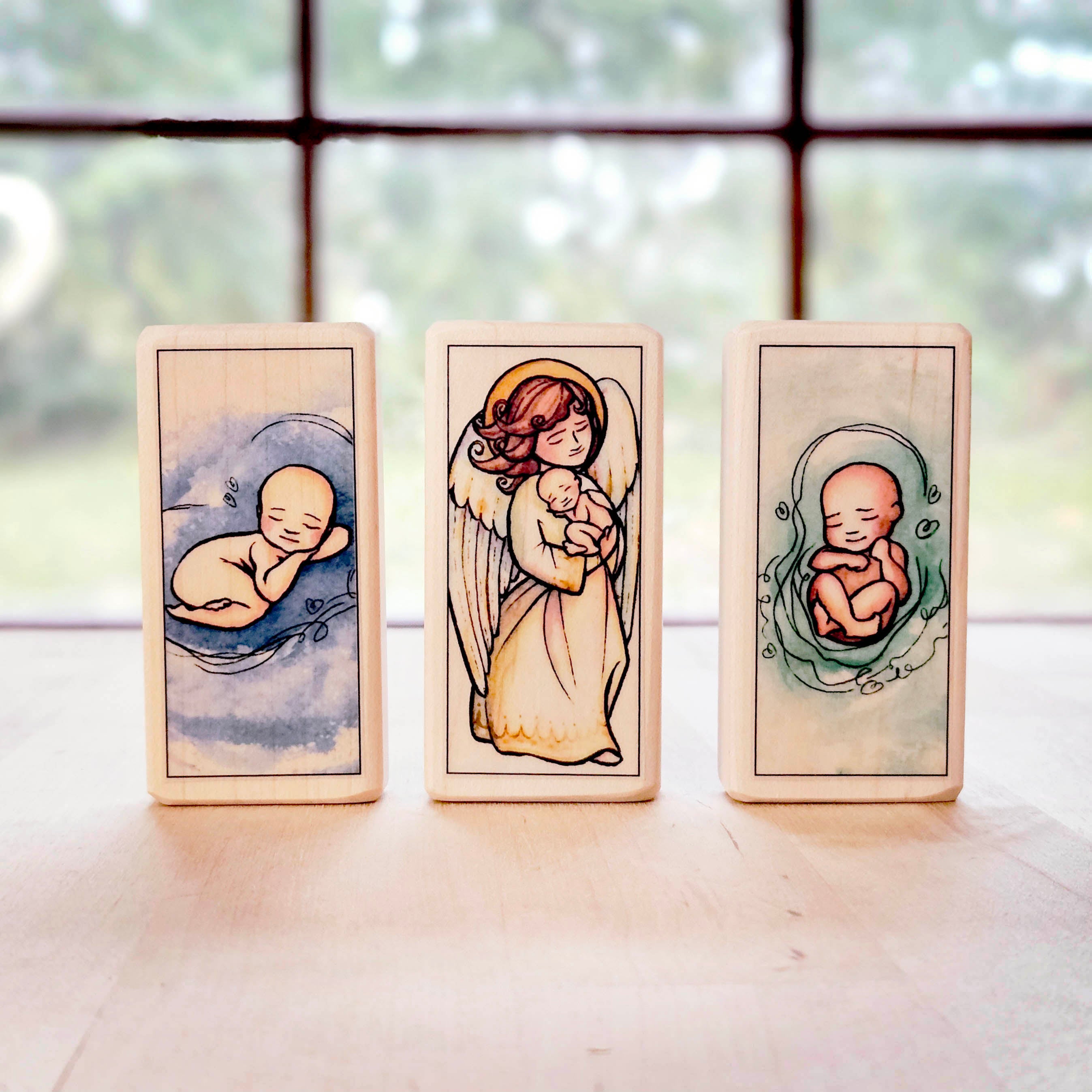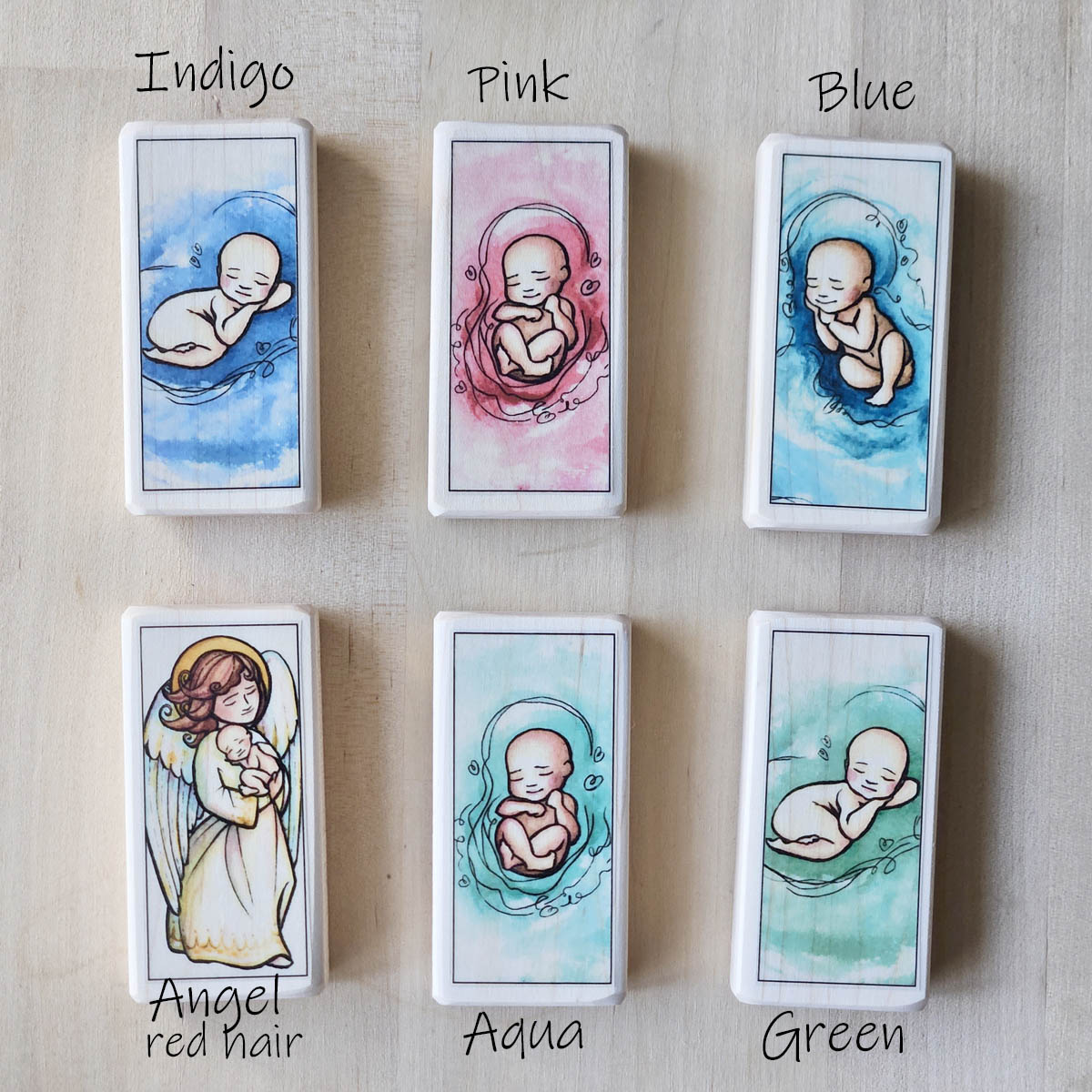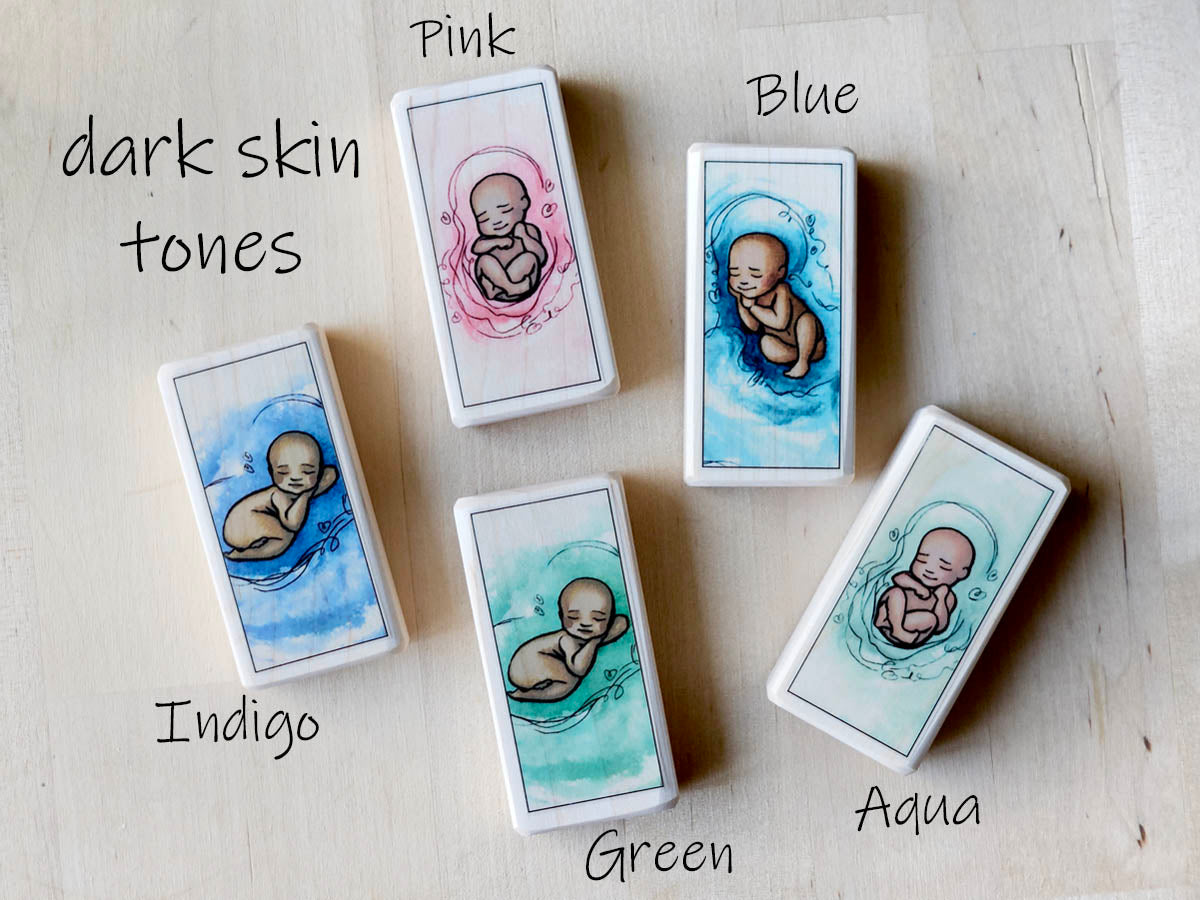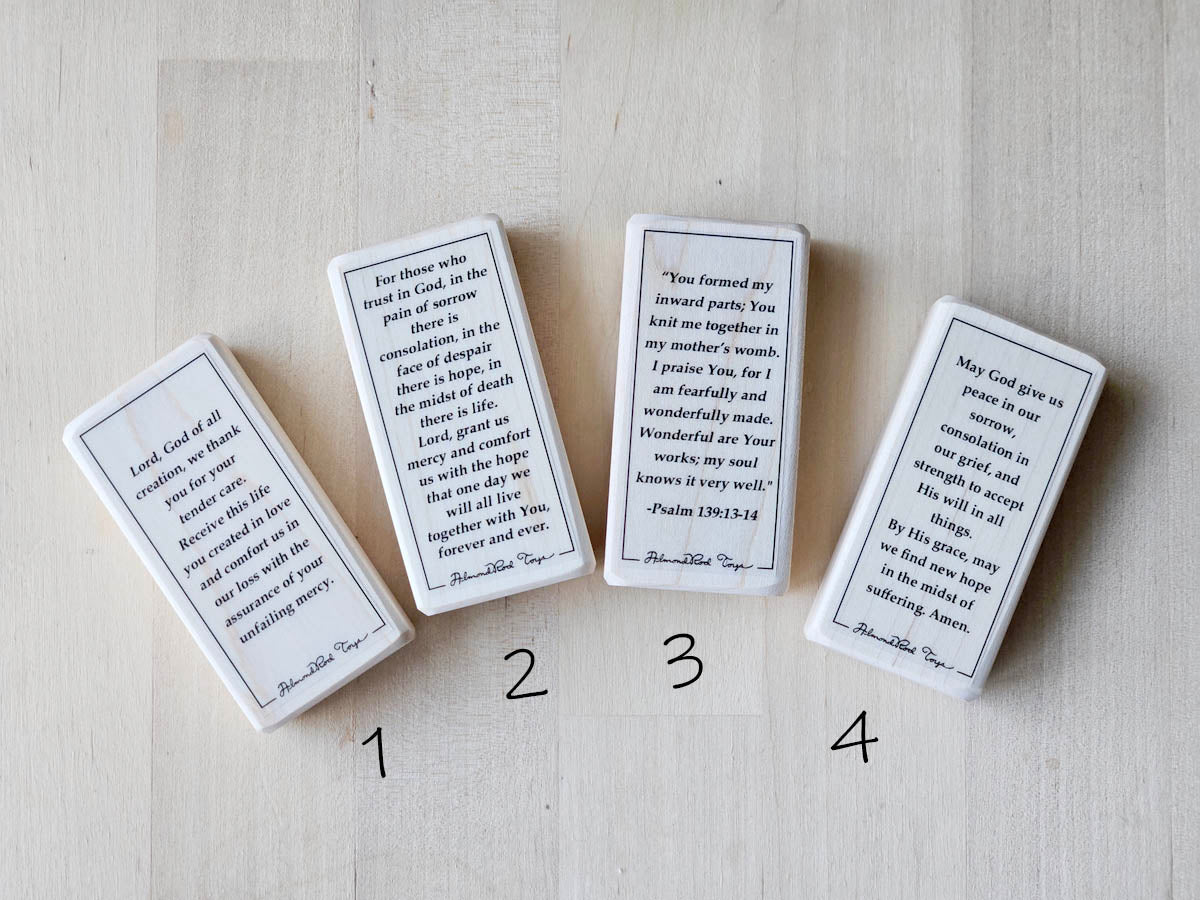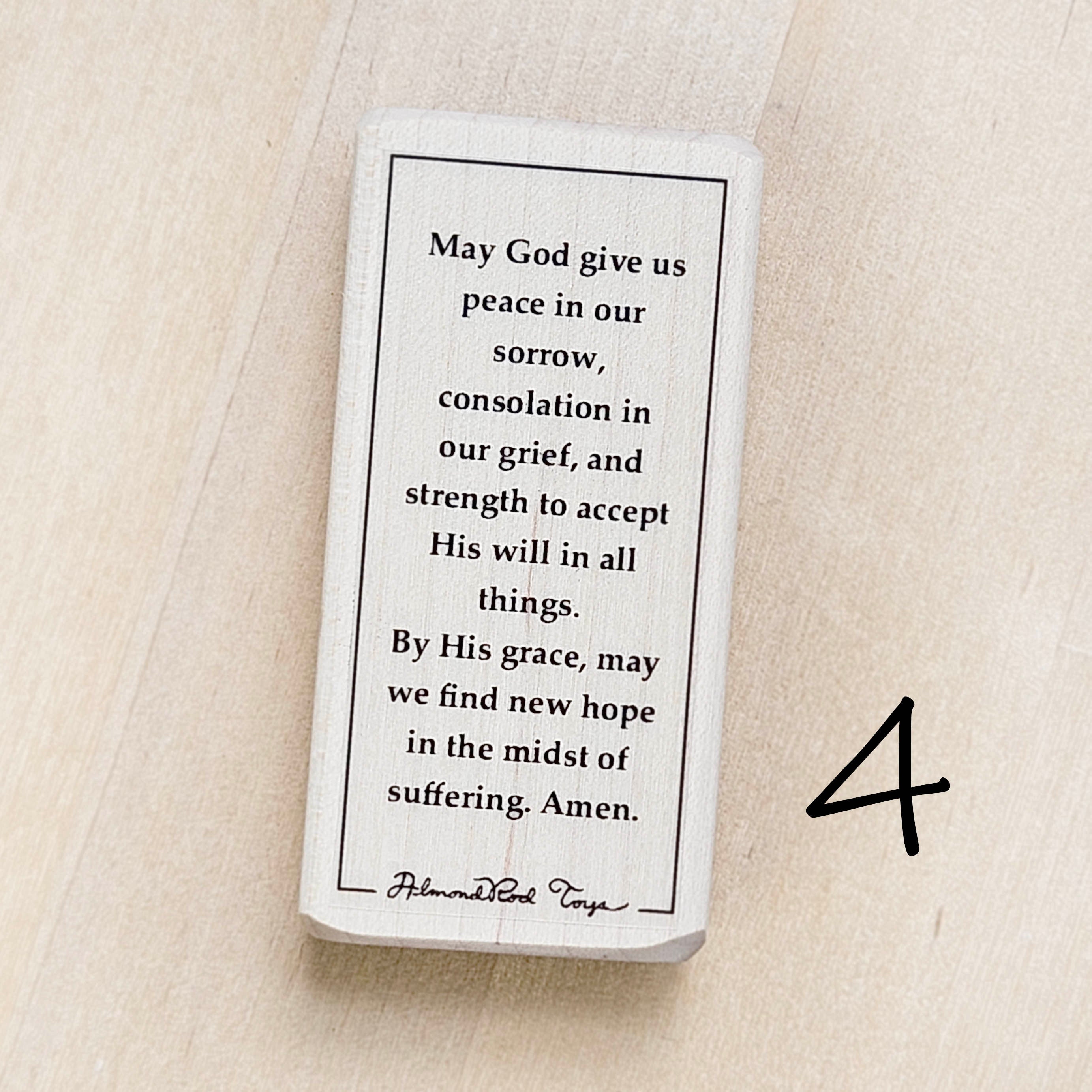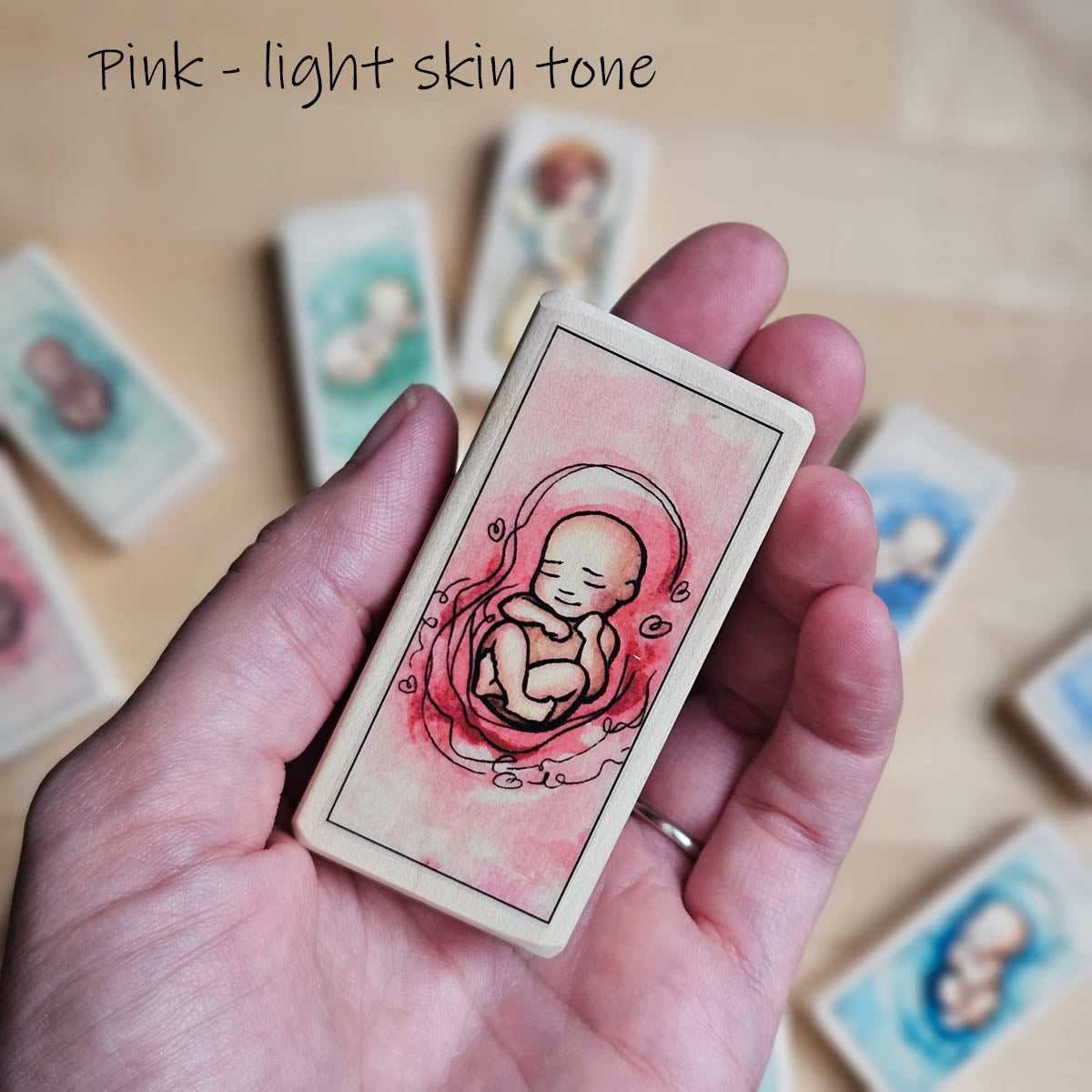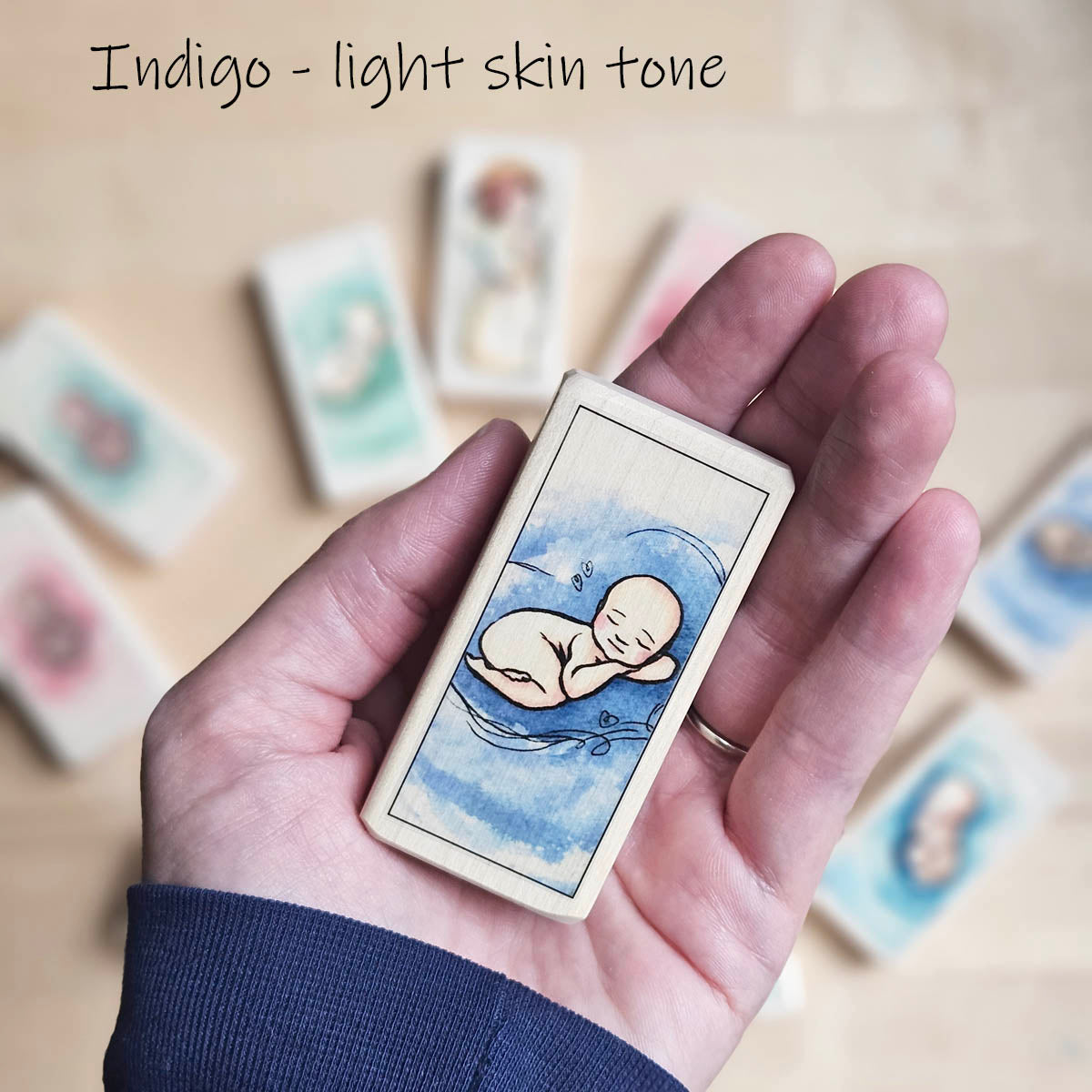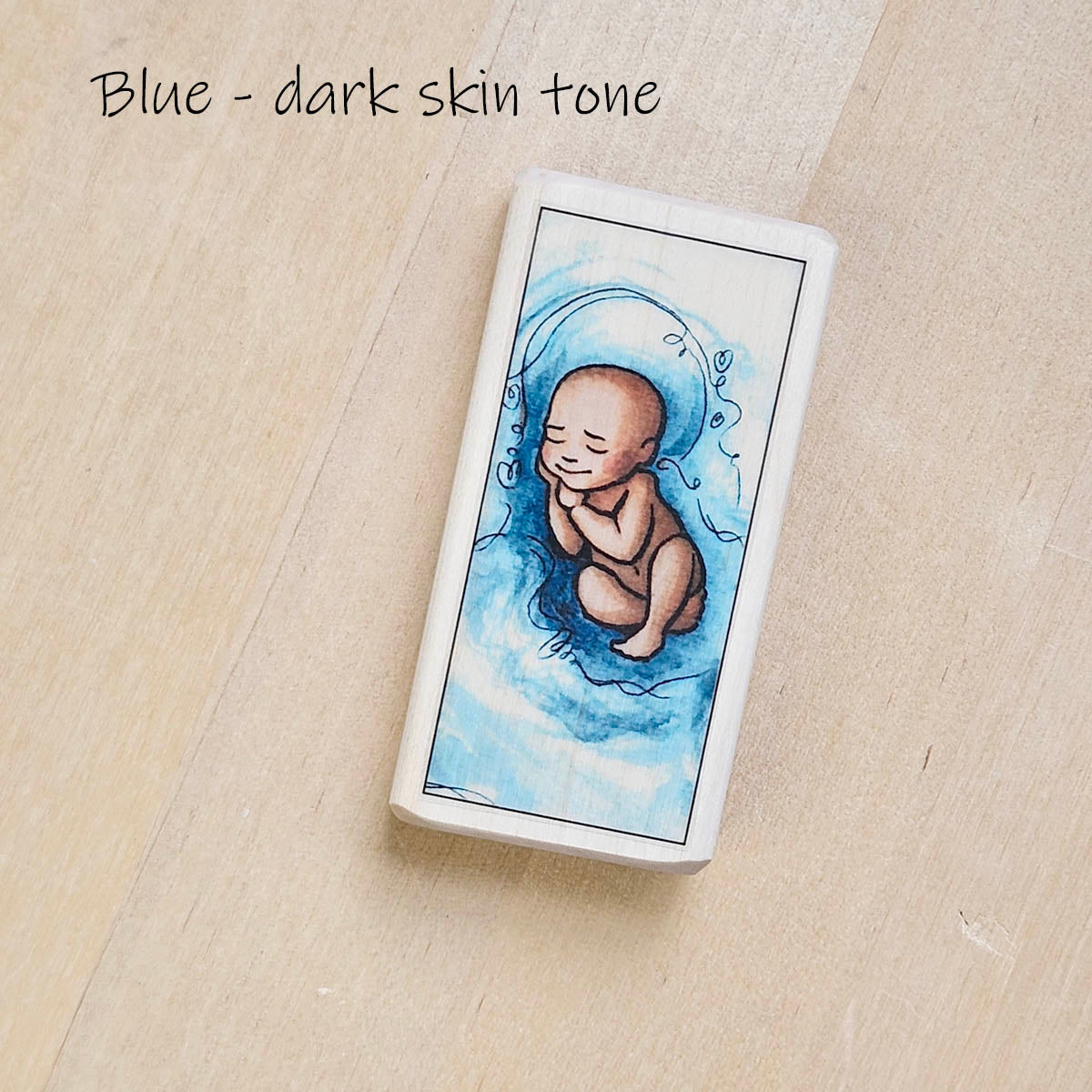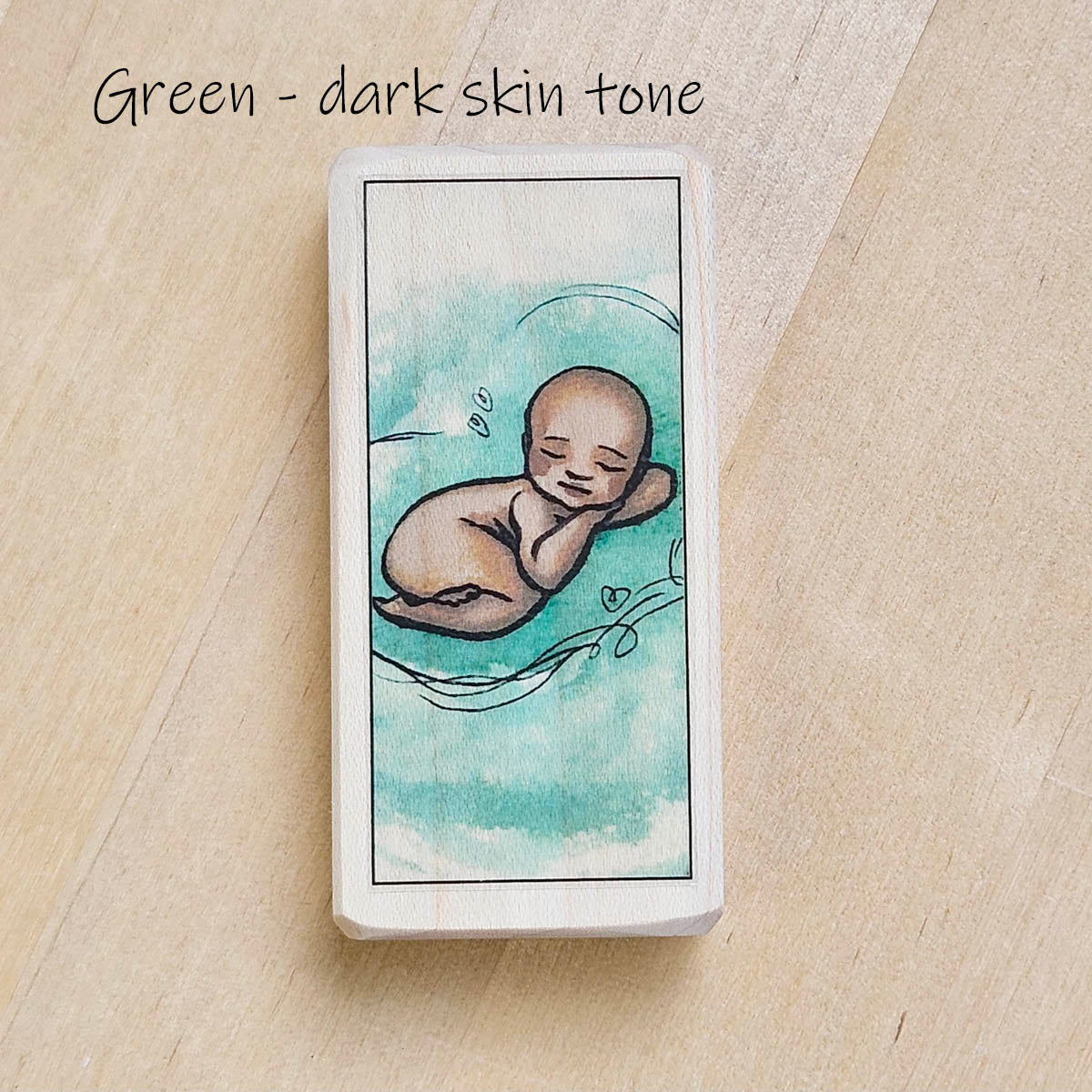 Custom Remembrance Block for Pregnancy and Child Loss
Style:
Blue Light Complexion
Personalized Remembrance Block
I designed these Remembrance blocks to help grieving families mourn the loss of a child and find hope and strength in the midst of their suffering. I hope they are reminders of God's unfailing love in the midst of an ugly trial, but also a beautiful celebration of the tiny life He created; a life that forever left it's mark in the hearts of his or her family. They can be used to memorialize a child lost in miscarriage, stillbirth, or infancy. 

1) IMAGE Select which watercolor artwork you would like for the front of your block.
2) PRAYER The four prayer options are all taken from the USCCB (United States Catholic) funeral rite for unbaptized children.

If you've been hurt by a miscarriage, stillbirth, or infant loss, we are so sorry for your heartache and loss. I hope this little token brings healing prayers to you and our loved ones.